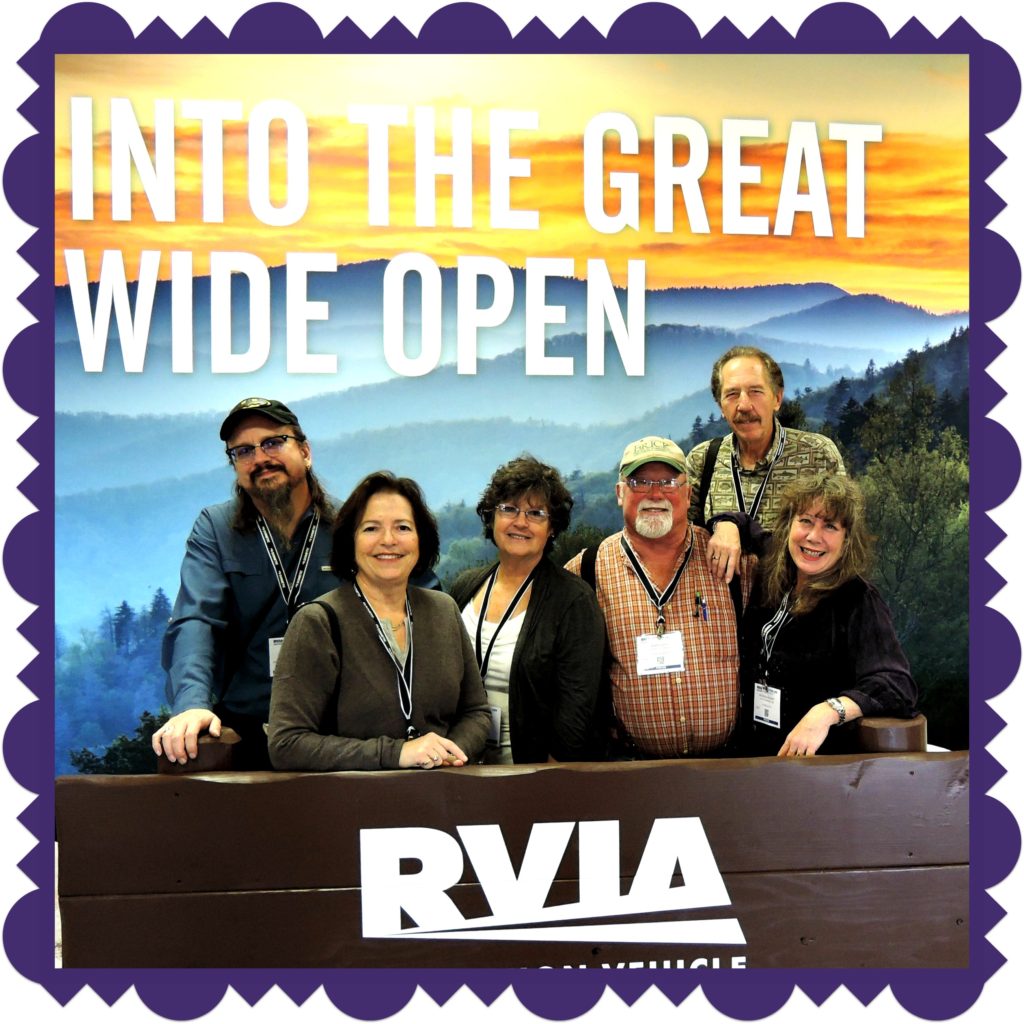 RVIA
(Recreational Vehicle Industry Association)
Louisville, Kentucky
The RV industry has exploded with choices, and aren't we lucky! There's hundreds of RV models offered these days: tiny and huge, fancy and bare boned, in-between and over the top. All kinds of crazy classes and subclasses like travel trailers, fifth wheels, van conversions, Class A, B, and C motorhomes. It's a veritable buffet of wheels and fiberglass.