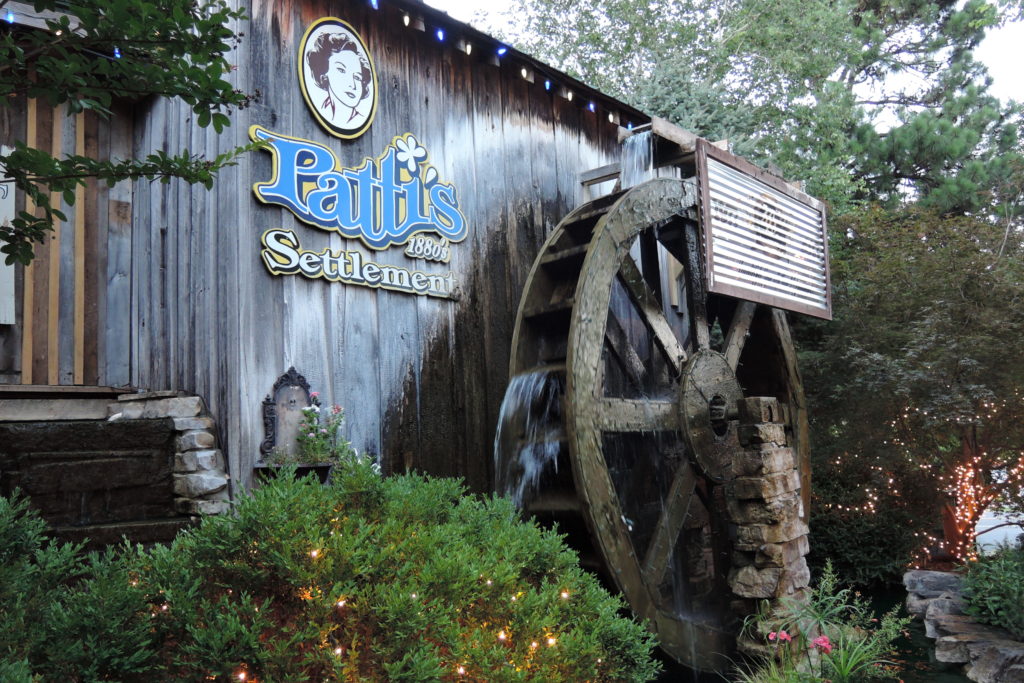 Patti's Settlement
Grand Rivers, Kentucky
Land Between the Lakes
(View Map)
The little town of Grand Rivers has 350 residents and a giant establishment called Patti's Settlement that takes up half the town. 
Patti's Settlement is the singular destination here at the headwaters of the vast recreation area known as Land Between the Lakes. LBL, as it's called, is a large island situated between Kentucky Lake and Lake Barkley. Both these waterways were created by damming two rivers, and a canal at Grand Rivers connects the two lakes.