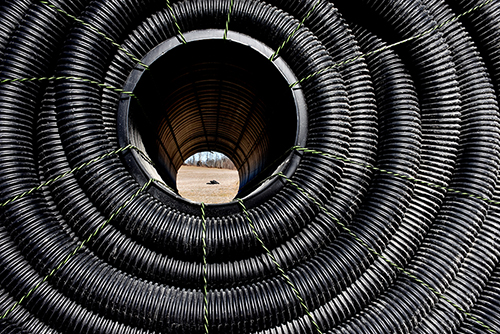 A couple of months ago I had a rough time with an online Photography Class. The instructor's critiques were so withering that I developed performance anxiety and froze up like a turkey facing a firing squad.
So what did I do? Signed up for another class, of course. Not with the same guy, mind you. I only need to be bit once to know I don't need to walk in that yard again.
My new instructor, Kerry, is touted as "a kind and gentle" teacher. And what a difference praise makes! Confidence has been restored and I'm back to making happy-go-lucky pictures again.