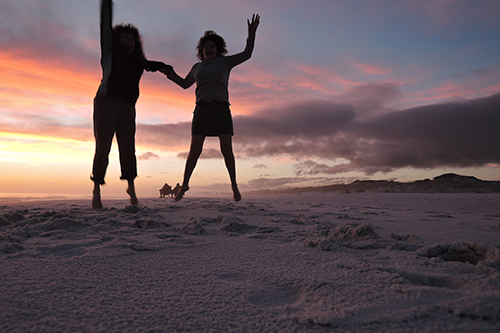 Topsail Hill Nature Preserve State Park
Santa Rosa Beach, Florida
We spent the winter in Florida. Well, really it was only a couple of weeks in February but it sounds swankier if I say we wintered at the beach. Like we're part of the jet set or something instead of the RV snowbird crowd. Which, come to think of it, is pretty cool, too.