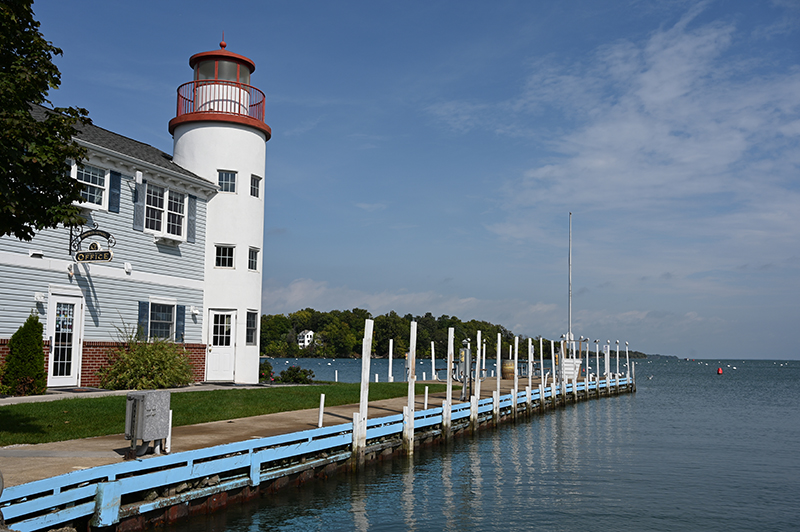 Put In Bay
South Bass Island, Ohio
View Map
Did you ever find a place that was so good you can't wait to go back?
Well, I found it –  the best kept secret in Ohio – Put In Bay!
In early October, the hottest week of the year was bearing down on our farm. Temperatures near 100 degrees were forecast and frankly, I just couldn't take it anymore. So I pulled out a map and drew a line due north. My finger landed on Put In Bay, a tiny town on an island in Lake Erie.
Knowing nothing about the place, I packed up the RV and the dog and headed north, leaving poor Tim at home to deal with the cats and the oppressive heat.