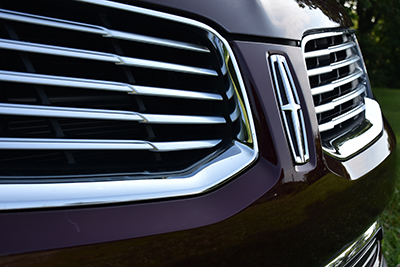 I bought a car recently. So I feel something akin to a crime victim. Ripped off and beaten.
I can think of nothing else in the American experience where the price you pay depends solely on the strength of your negotiating skills.
Think about it. What other purchase do you make where you're subjected to the waterboarding effects of high pressure sales tactics? Real estate isn't sold this way. High-end appliances aren't heavily negotiated or subject to "clear coat" fees.